The working process
1. Statement of the problem and the discussion of the draft
2. Preparation of documents and placing an order in the production
3. Preparation of samples and debugging workflow
4. Quality control and release of finished products
Large-scale work project or a project, preparing for launch - we are happy to help anyone. We have good experience in setting up and running of the production line. Free advise, find a suitable shop, ready to take your order, we will prepare together with you the necessary documentation to start.
---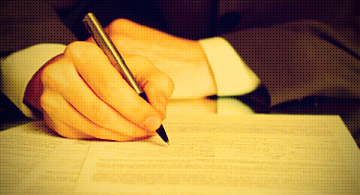 Discussion of the project, preparation of documentation
We are free to advise you on the proposed project, we point out the weaknesses, try to optimize the costs and expenses. After discussion, we will find the optimal production and begin preparing the necessary documentation for more details order.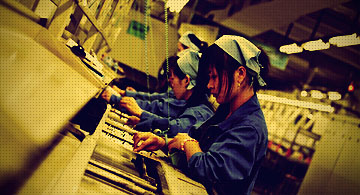 Start of production and debugging
We will conduct a production technology department as consultation, as necessary, up to a full understanding of all the details. In some cases it is necessary to release a reference sample, if the sample corresponds to the order, it will be applied for product quality control.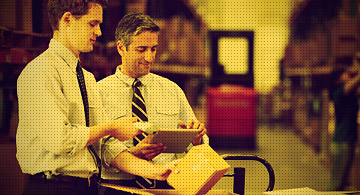 quality control and shipment
In the last stage, the party released partially or fully checked against the reference sample or initial basic terms of reference, including the agreed adjustments. Measure shipping options to send, deliver to the warehouse of the host company or send.
Terms
It is necessary to provide all the information you have on the project: documentation, description, photos, drawings, etc..
You must make an advance payment for services rendered.