package of services
Individual selection of the composition of the package for each project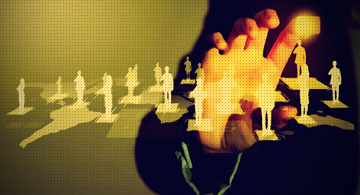 search for a supplier or manufacturer
Search the finished product or product group. Search for placing an individual order with the best conditions and prices.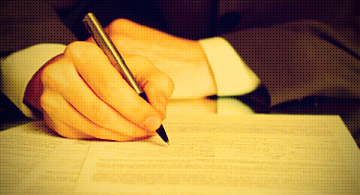 placing an order at the supplier, payment
Placing an order, the composition and preparation of the necessary documentation for the production of goods, the solution of primary issues, payment of the deposit.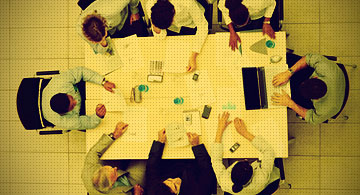 control of order execution, consulting
Control picking, control orders for intermediate stages of production in order to prevent a possible marriage or deviation from the task.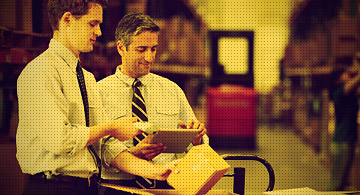 quality control and shipment of goods
Conversion of the amount of range checking for compliance with the ordered. Check the entire party to the marriage, and quality assessment on the basis of specified control parameters.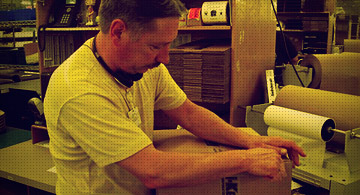 preparation and then send of cargo
Measurement of the the cargo: weight, dimensions. Packaging Quality Control. Additional packing, if necessary. Sending the cargo.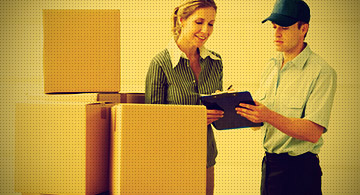 cargo delivery and customs clearance
Shipment of goods to the receiving transport company or the organization of the delivery and customs clearance with our help if needed.
Terms
It is necessary to draw up clear terms of reference on the conditions of supply and the selection of the conditions of the marriage of the goods, on the basis of which the mediator will inspect.
You must make an advance payment for services rendered.
---
COST PACKAGE OF PERCENTAGE
in each case, the calculation of the cost of an individual, with volumes below $ 2000 flat rate - $ 300
SEND A REQUEST