The working process
Please carefully select the most criteria for which to inspect. If some points are missed during verification, then re-inspect and rejection will be problematic.
1. Fixing the criteria for inspection
2. Inspection samples or consignment
---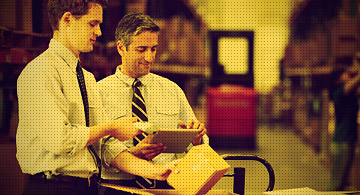 quantification and verification of nomenclature
Conversion of the amount of range checking for compliance with the ordered. Measurement of the load: weight, dimensions. packaging Quality control, surface sampling quality control. The work is an overall assessment of the state of the party. At the request may be made public the changes if there is a deviation. For example, if the identified shortage - pending the receipt of the missing volume from the supplier.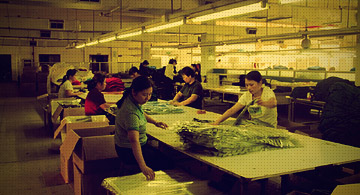 quality control on defined criteria
Check the entire party to the marriage and the quality score based on predetermined selection parameters. The result is a report on the overall status of an order, expulsion from the party of poor-quality products or marriage. For example, shipping authenticated and returned to the supplier of marriage, it eliminates the overpayment for sending faulty goods.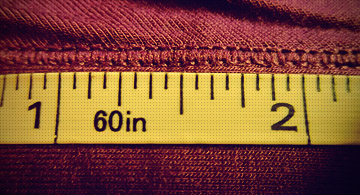 depth analysis of the accuracy of order fulfillment
More complicated problems that require analysis of the technical features of the production of the commodity in order to exclude the possibility of marriage. Phased inspection at all stages of production. Analysis and verification of vendor information, identifying discrepancies perception tasks and controversial issues.
Terms
It is necessary to draw up clear terms of reference for the selection of the conditions of the marriage of the goods, on the basis of which the performer will produce inspection. The terms of reference should include: signs of a possible marriage, the total number, model (preferably with photos).
You must make an advance payment for services rendered.
---
The service is FREE, in the case of ordering the service "Supply management".
Superficial
Inspection of cargo integrity
Selective quality control
Checking the package and ready to ship
$100
from
FREE
Inspection of cargo integrity
Any necessary checks on request
Checking ready to ship
FREE
Detailed
Quantitative and nomenclature reconciliation
Quality control on defined criteria
Analysis of the execution of the order of accuracy (optional)
$350
from